Discover more from Flow State
Every weekday, two hours of music that's perfect for working (no vocals).
Over 31,000 subscribers
Flow State Five-Year Tee
Limited edition T-shirt; terra cotta text on natural cotton; Original Favorites, 6 oz. 100% American Grown SUPIMA® Cotton; screen-printed in Texas
Flow State turns five in December '23. The five-year tee lists the artists featured in Flow State. The list is printed upside down so that when the wearer of the shirt needs an instrumental music rec, they can just look down.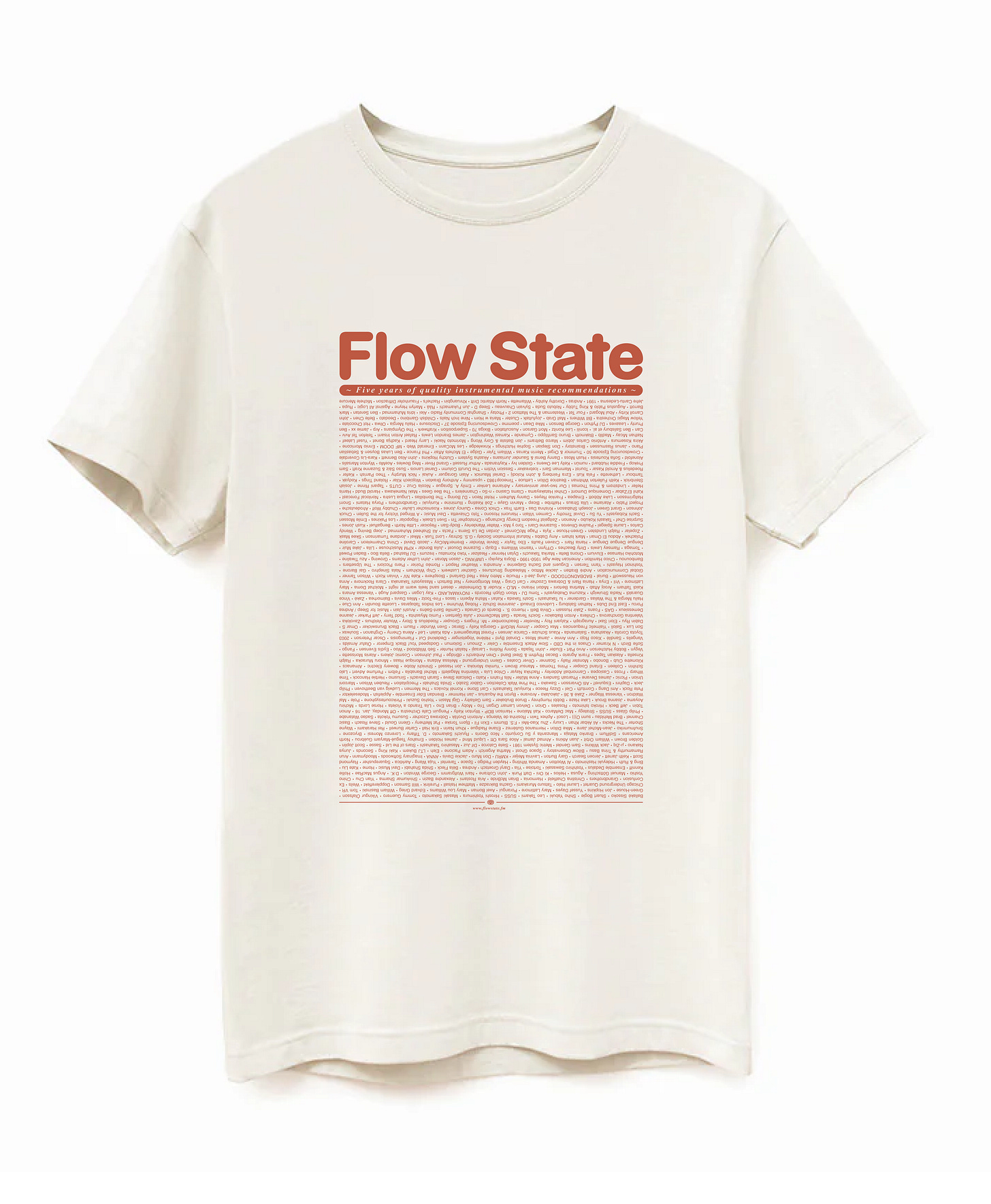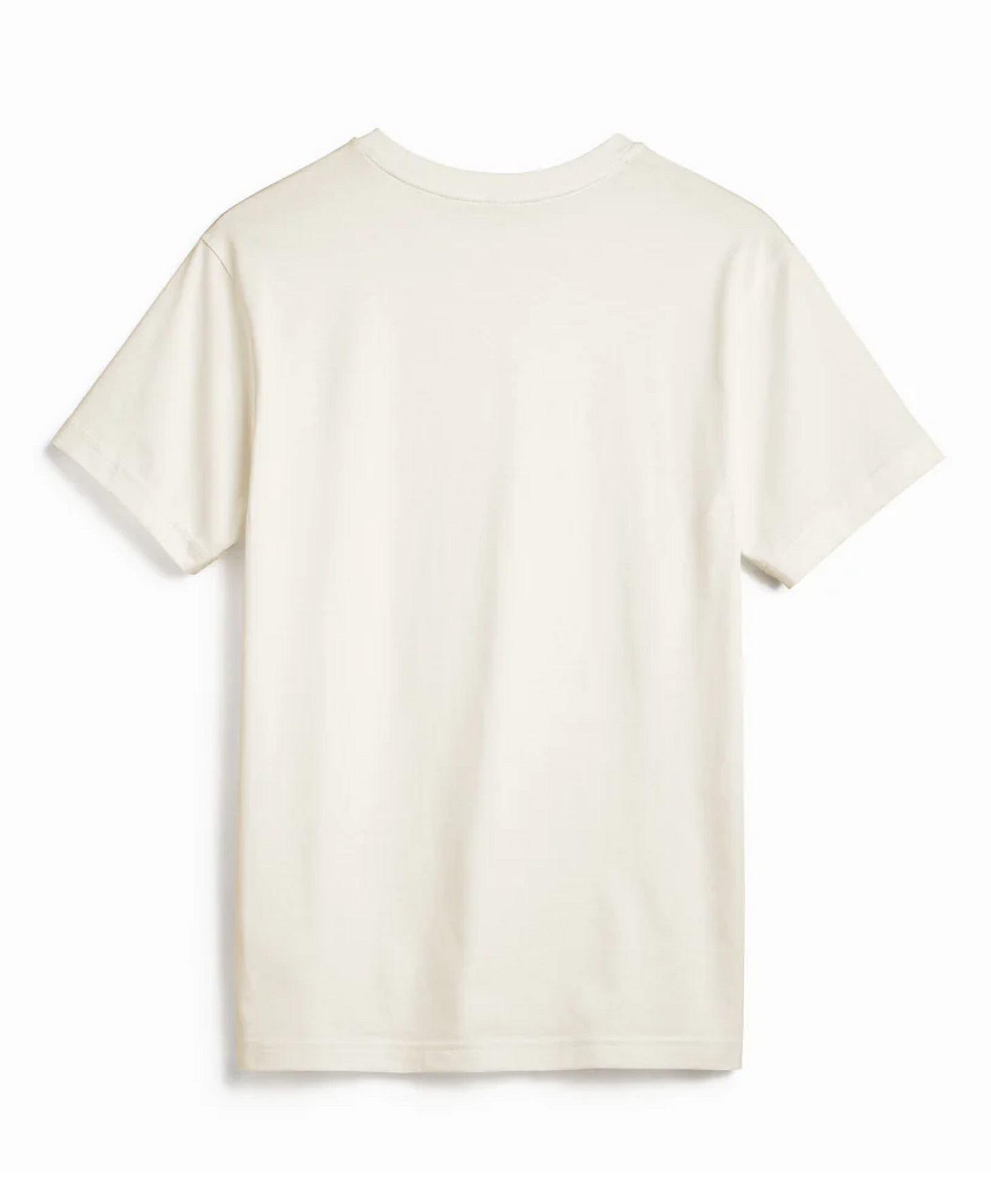 COMING DECEMBER 2023 - Reserve a shirt in your size